WE BRING AN OWNERS PERSPECTIVE TO ALL OUR CLIENTS
We assist small to medium sized owners to help achieve their investment and development goals by utilizing our broad range of skills developed over the past 23 years. Whether you are a private owner looking for the highest and best use of an old industrial site to a professional developer looking to outsource a project-our hands on yet sophisticated approach can help you maximize the value of your real estate.
Our services include everything from construction management, due diligence, acquisitions, dispositions, project management to development management of an entire project from acquisition to completion.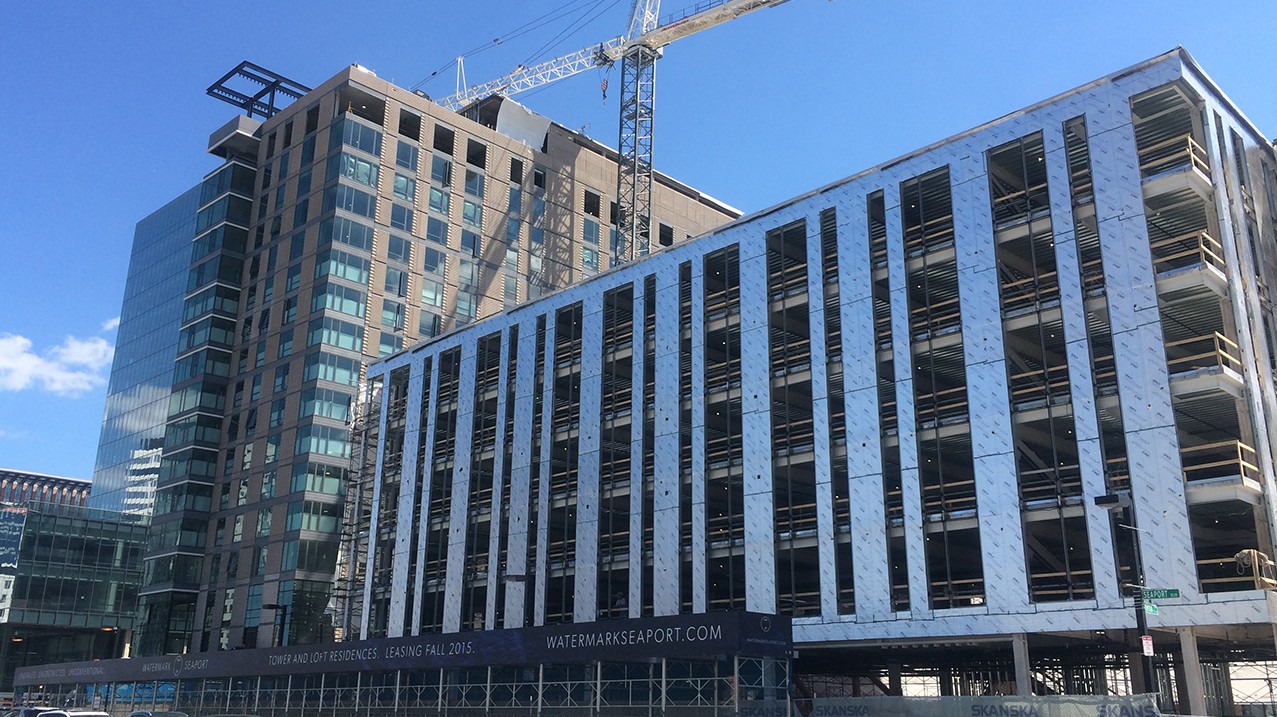 PROJECT MANAGER
Whether you are a developer looking to outsource a project or a business owner looking to add new space to your companies building. Our team has all the skills necessary to bring your project from the drawing board to reality. We can assist with everything from space planning and design, contract negotiations to leasing.
DEVELOPMENT CONSULTING
We bring a hands on owners perspective.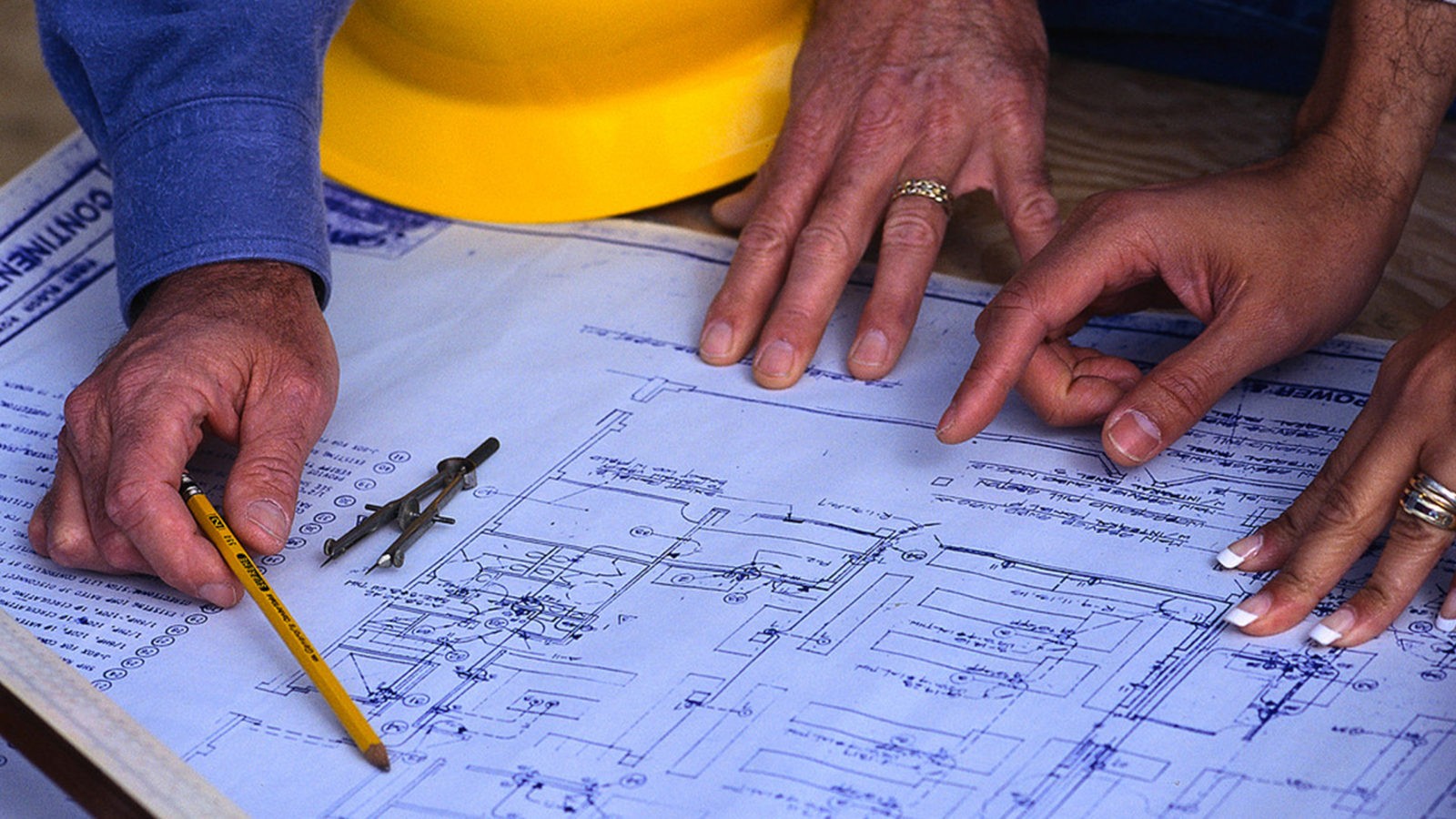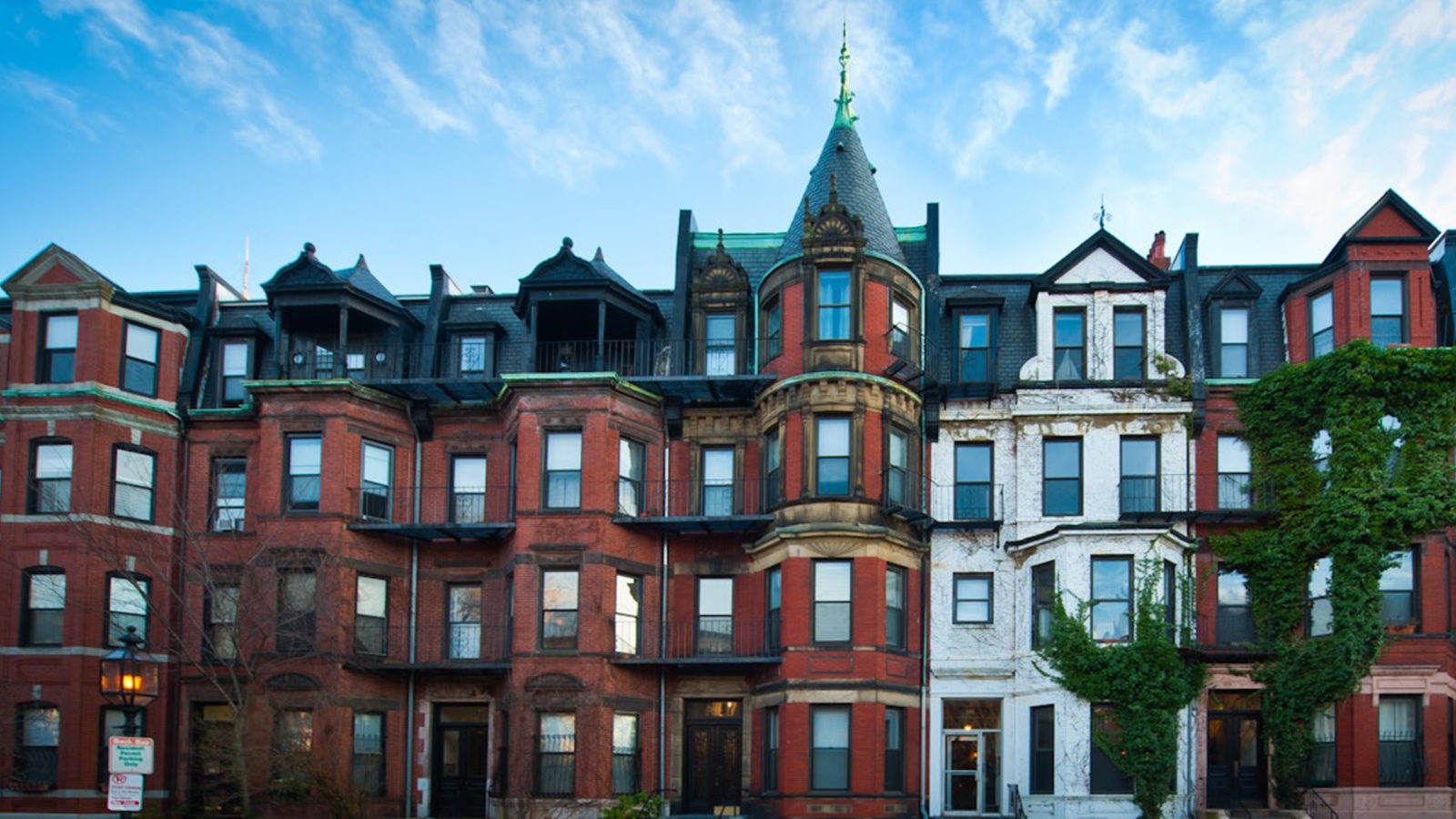 ACQUISITIONS AND INVESTMENT
We assist private individuals as well as professional owners in the acquisition of buildings and land for apartments, office and industrial buildings. Our extensive brokerage relationships allow us to find properties that best fit your acquisition criteria. We can work with your team on underwriting, due diligence, financing, feasibility and permitting.
CONSTRUCTION MANAGEMENT
Abrams properties performs in house construction management on nearly all of our projects. Our broad range of experience, hands on approach and attention to detail allows us to deliver our client's projects on time and on budget.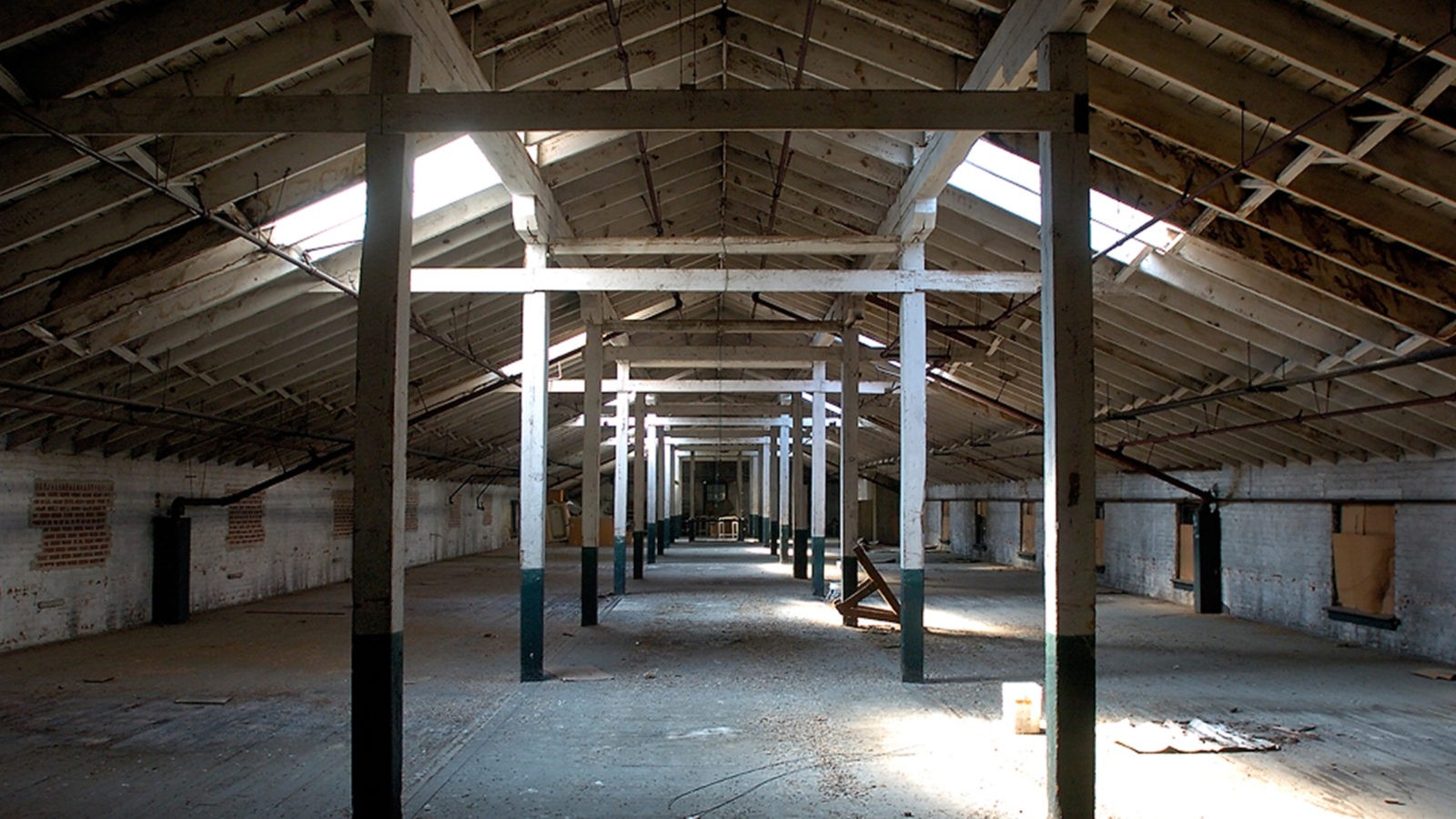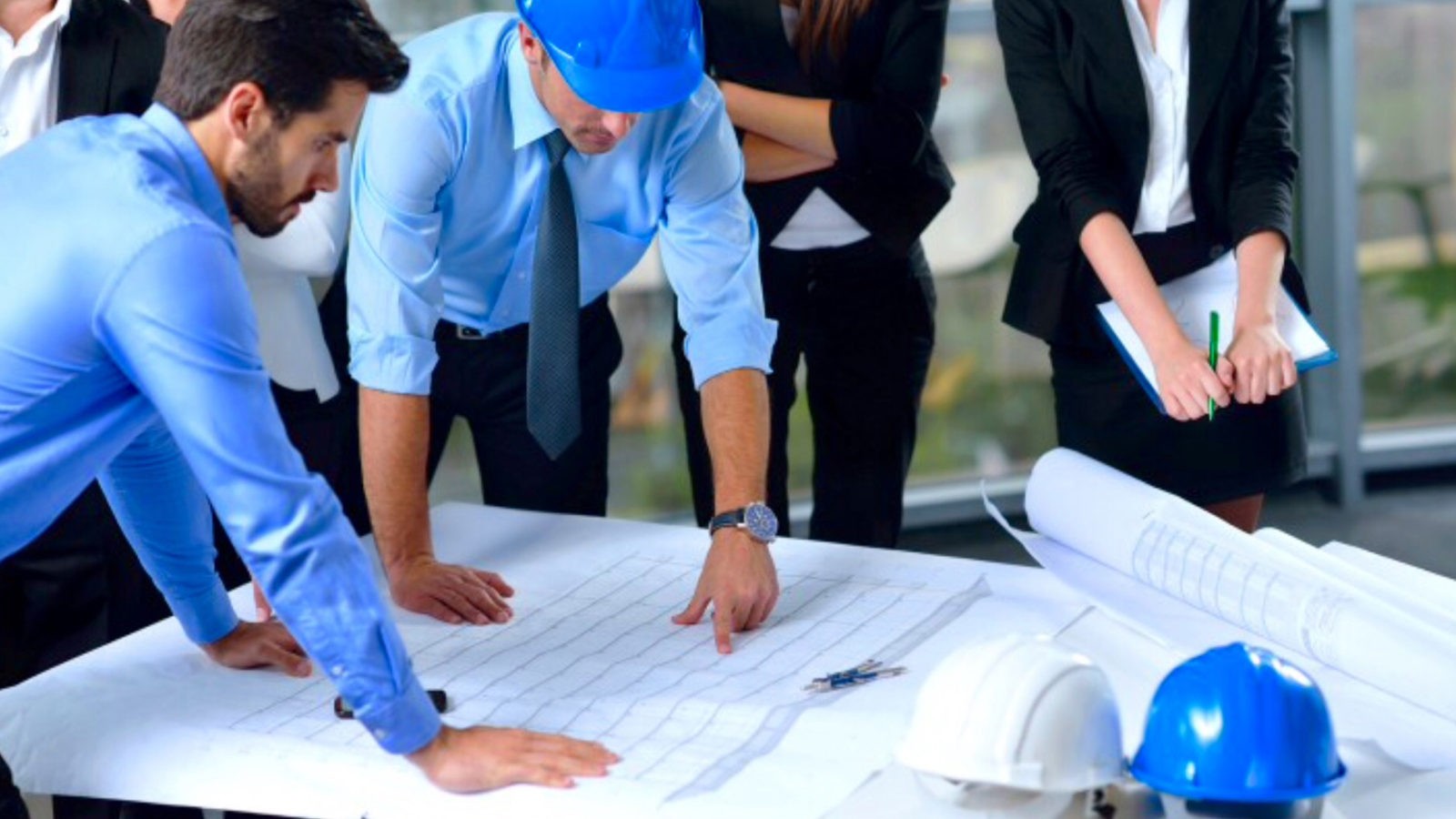 PORTFOLIO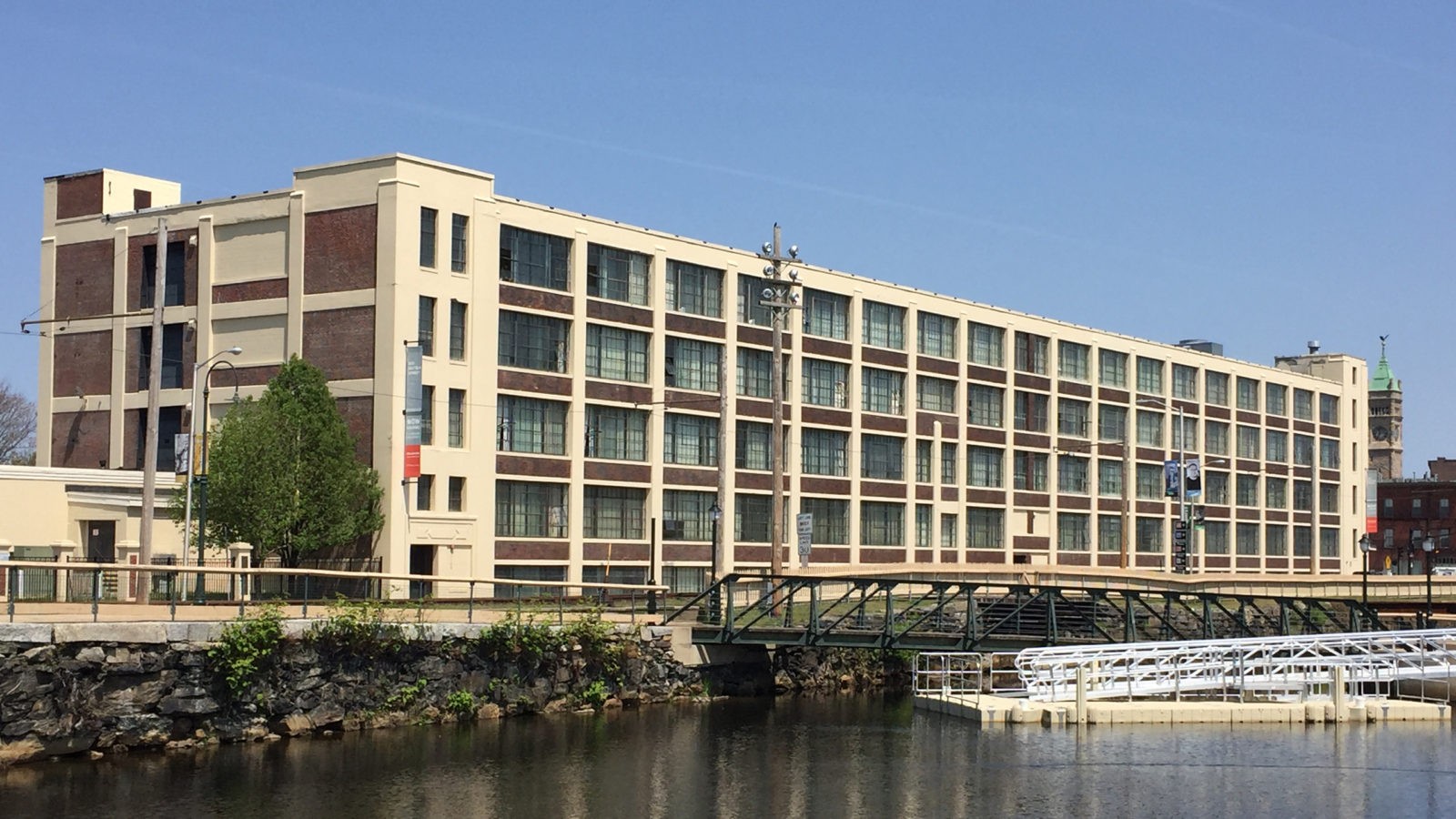 HISTORIC RENOVATION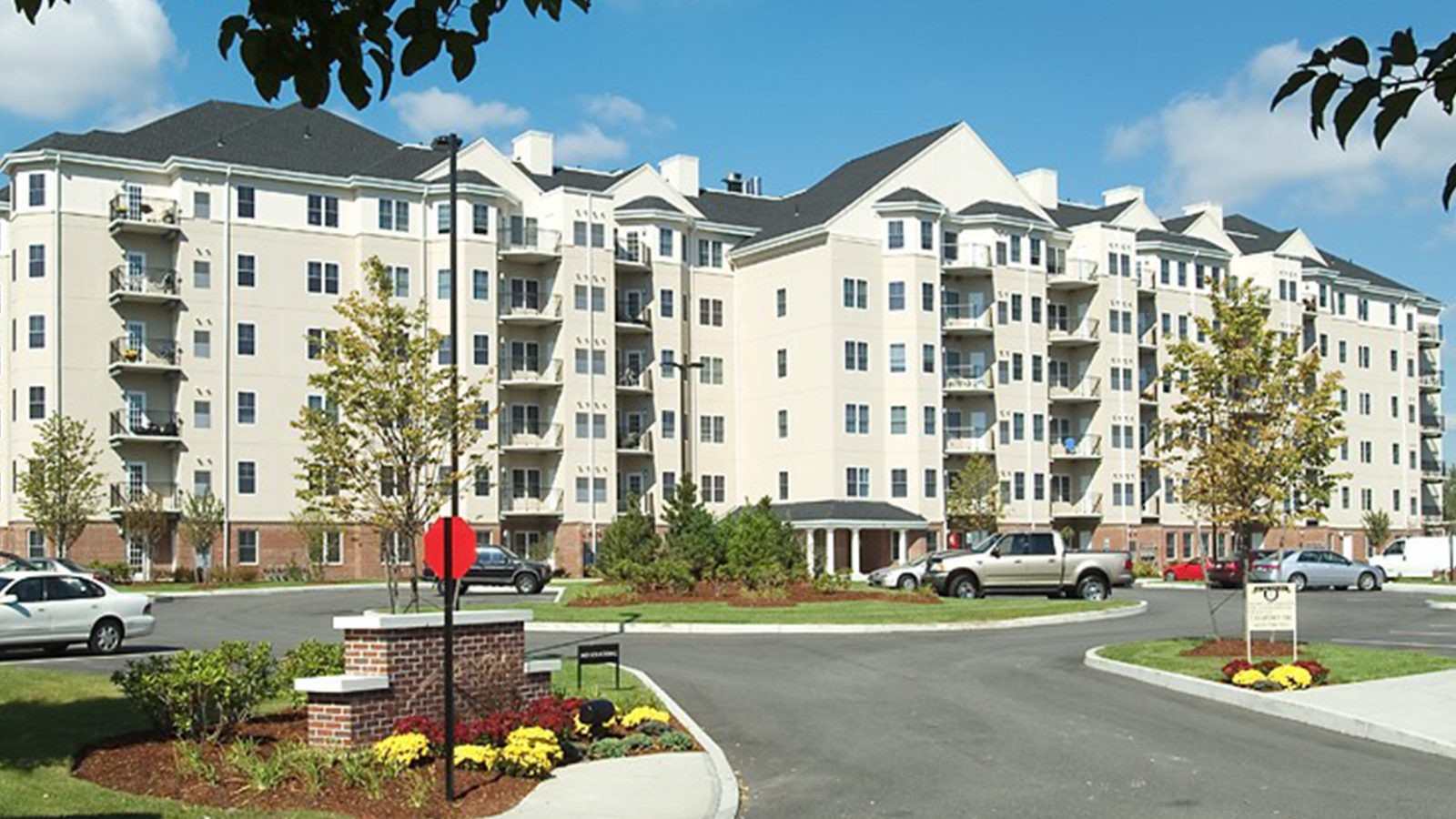 MULTIFAMILY RESIDENTIAL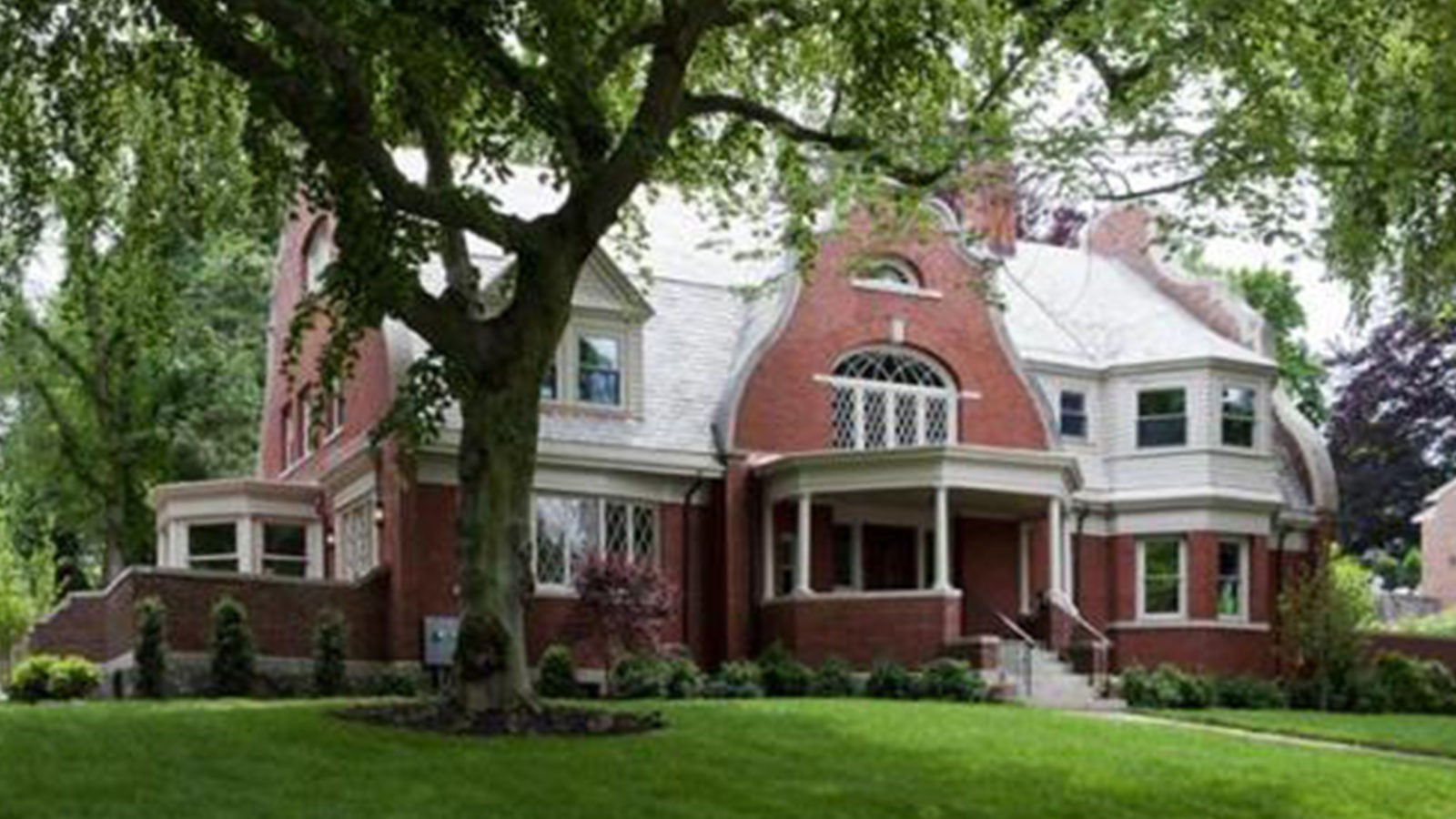 LUXURY RESIDENTIAL